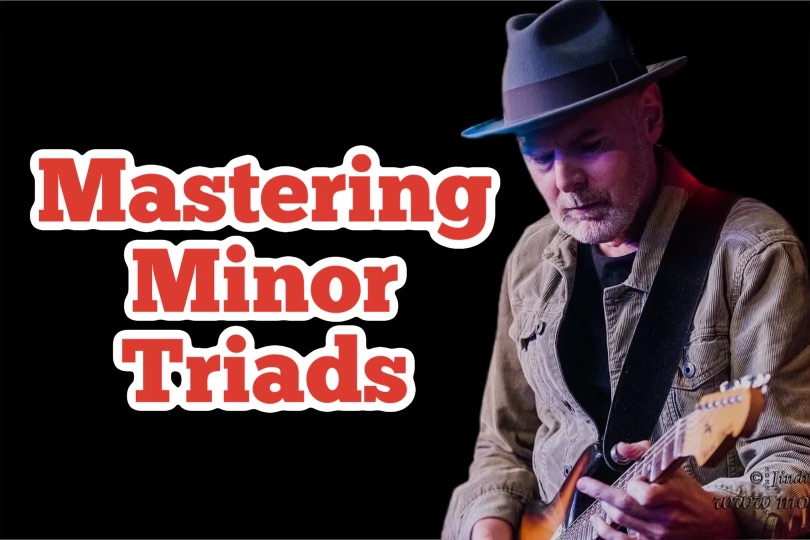 Master The Minor Triads

It's simple, triads are one of the most important things you can learn on the guitar.
In this course I give you a no-nonsense approach to learning the minor triads and their inversions across the neck.



Featured Resources & Courses
Master Classes
Take your guitar playing to the next level with Jeff's Master Classes.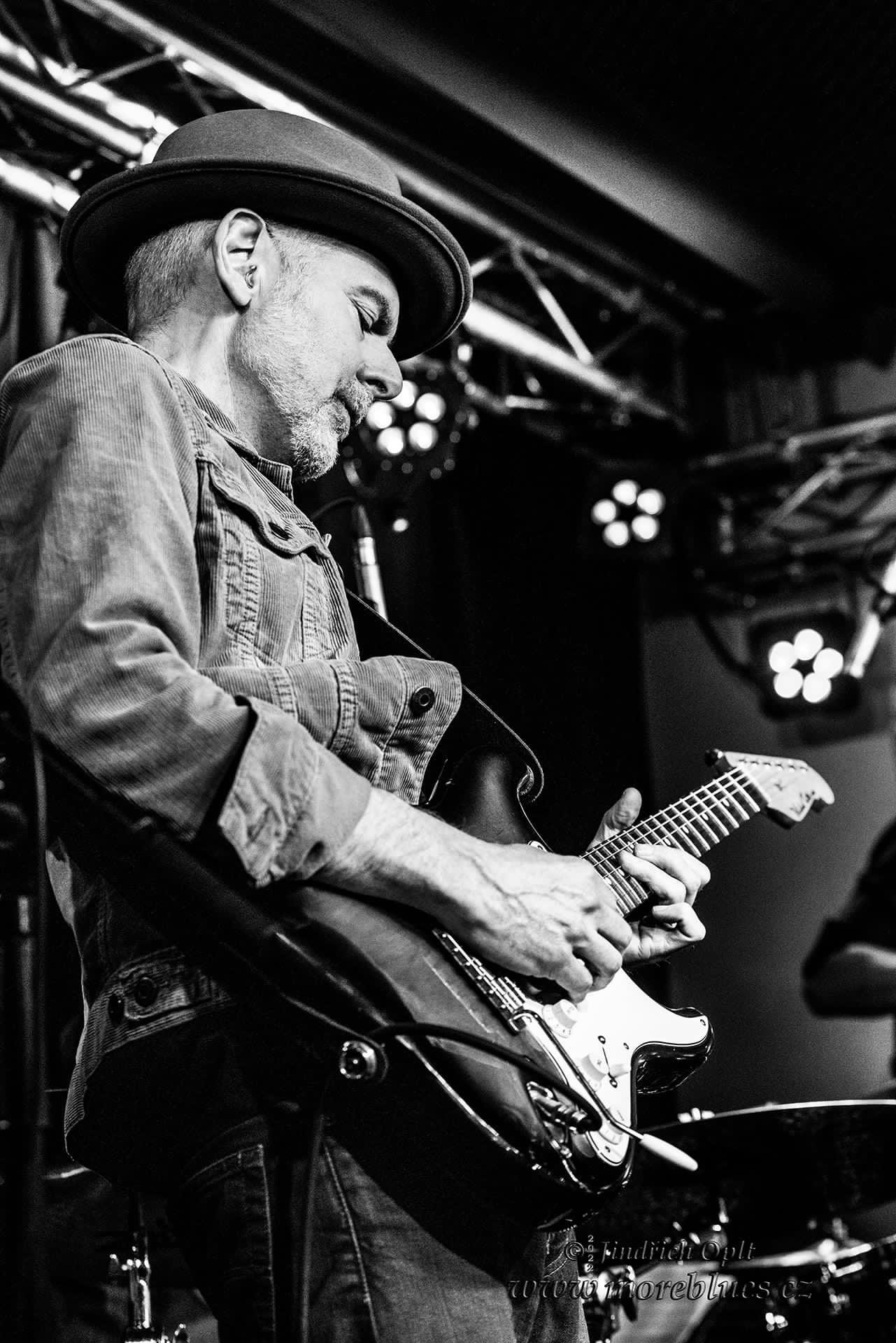 Jeff McErlain is one of the rare musicians who can teach as well as he plays. This is borne out by Jeff being one of the most in demand guitar instructors as well as performing and recording with Robben Ford.

Jeff's unique curriculum and method of teaching is perfect for the player who has been working at the guitar for a while but wants to go to the next level. Jeff has a straight forward and easy rapport with his students, he breaks things down so they can be easily understood, applied, and most importantly, made fun.
Jeff has toured with many bands throughout the US, Europe, and Asia. Jeff recently performed at the Umbria Blues Festival with Josh Smith and Ariel Posen.